HISTORY OF WESTERN ART I: LASCAUX TO VAN GOGH
February 20 @ 7:00 pm

-

April 2 @ 9:00 pm

UTC+8

$380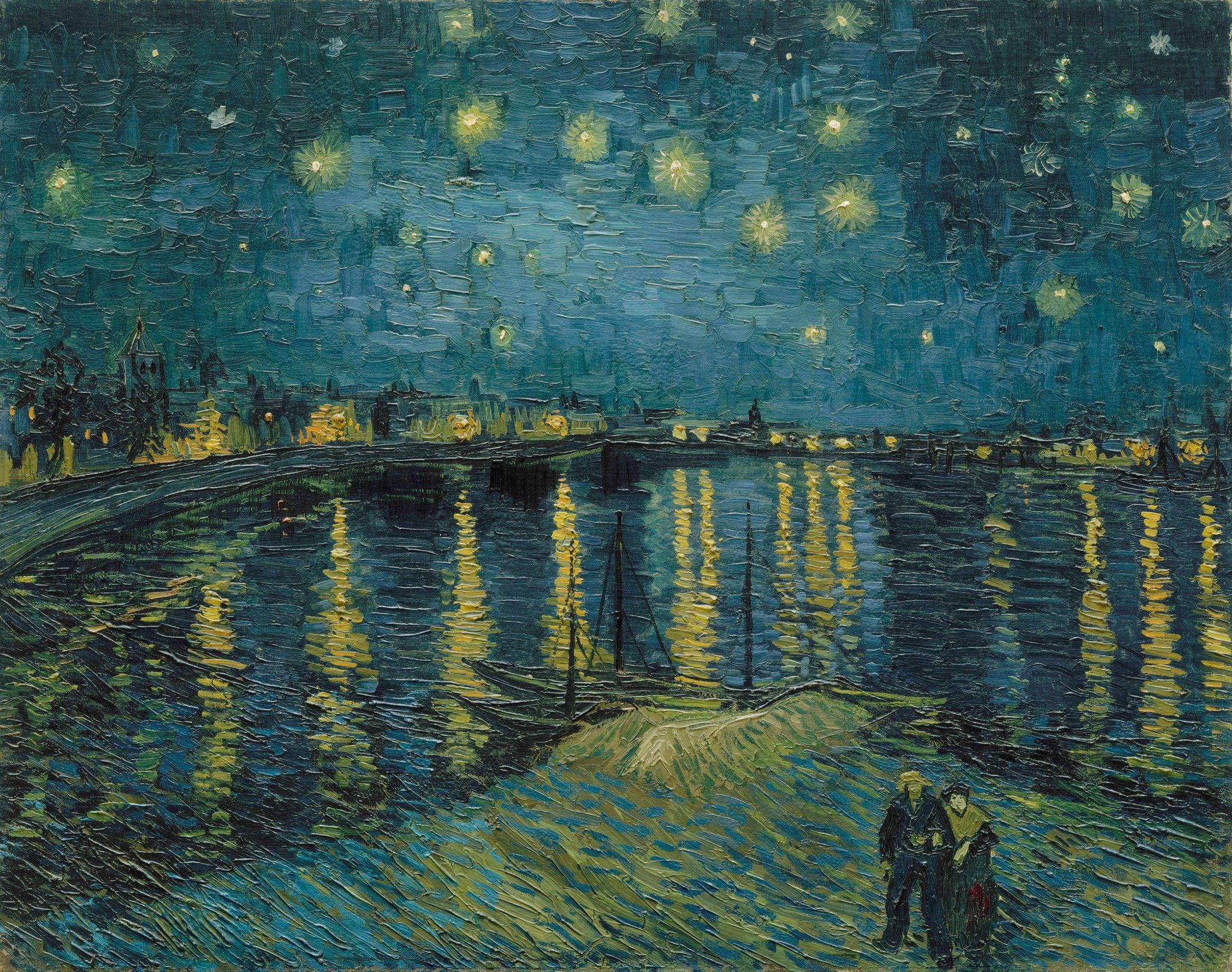 The first in the trilogy of Western art history, this course offers an overview of Western art from the cave paintings at Lascaux to the works of the Post-Impressionists in the 19th century. It will cover all the major periods of Western art history, from the classical age to the medieval period, from the Renaissance to the Baroque, and from Impressionism to Post-Impressionism. The lives and works of some of the most important artists in Western art, such as Leonardo da Vinci, Michelangelo, Rembrandt, Goya, Rodin, Monet, and van Gogh, will be highlighted.
Every Thursday starting on 20 February 2020 for seven weeks
Click on the link below for more details and to apply.
SkillsFuture Credit and National Silver Academy subsidies are applicable.
Related Events